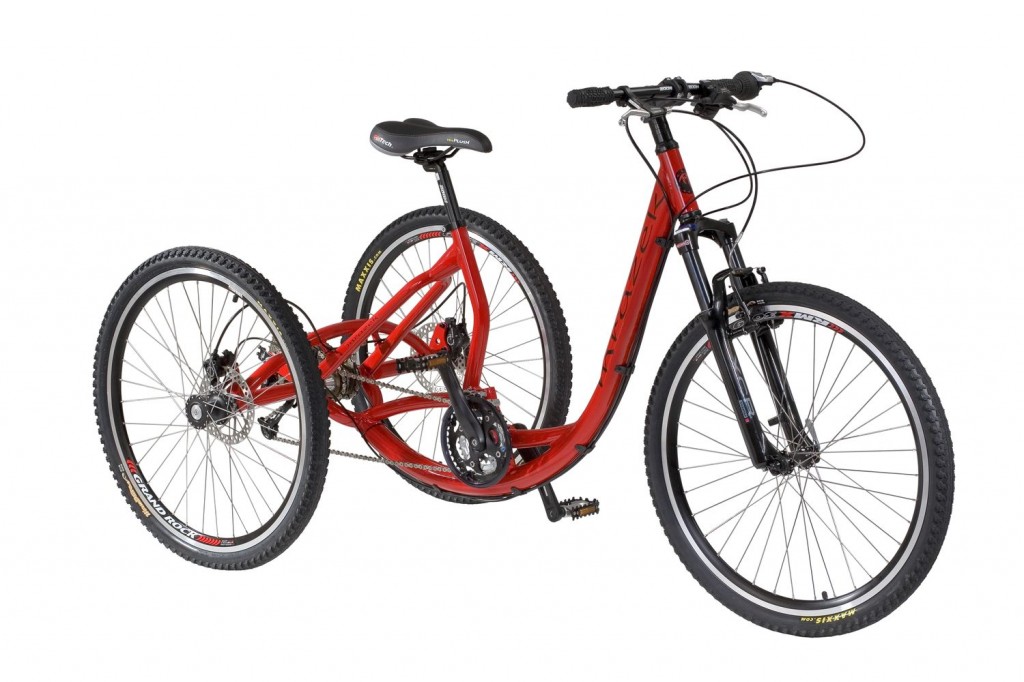 Tricycle with low step frame for easy getting on and getting off the bike. The frame is stiff enough for common riding on asphalt roads. However, for regular trips off the roads or even in terrain, we recommend the Naja or Jumbo trike.
There is not much to say. This trike is very popular because of its low step frame, which is not only nice, but also makes use of the trike much easier especially for elderly people or for those with some mental disabilities. Like Naja or Jumbo, also Naja U can be equipped with wide variety of components and options. It can either be light for uphills or very comfortable, and maybe a bit heavier.
All options can be found in our price list.